Get link

Facebook

Twitter

Pinterest

Email

Other Apps
Our "Done For You" keto meal plans are completely customized based on your food prefences and weight loss goals.
✅ You can click the to start creating your 8-week plan. Simply follow the plan to achieve a successful keto diet. 🙂⠀⠀⠀⠀⠀⠀⠀⠀⠀⠀⠀⠀⠀⠀
Follow @customketo.diet for daily keto recipes 👈⠀⠀⠀⠀
------
Some of you may experience constipation during the first days or weeks of starting keto. Here are the things you can do to combat constipation:
Drink more water – you might be dehydrated so water will help to soften things up.
Drink coffee/tea – helps in bowel movement
Eat more Vegetables – eating veggies gives you more fiber
Take Magnesium – magnesium is important on keto and is considered a laxative which would help smooth things.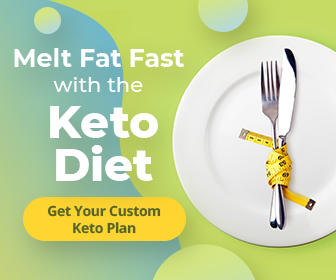 Get link

Facebook

Twitter

Pinterest

Email

Other Apps