Get link

Facebook

Twitter

Pinterest

Email

Other Apps
Our "Done For You" keto meal plans are completely customized based on your food prefences and weight loss goals.
✅ You can click the link to start creating your 8-week plan. Simply follow the plan to achieve a successful keto diet. 🙂⠀⠀⠀⠀⠀⠀⠀⠀⠀⠀⠀⠀⠀⠀
Follow @customketo.diet for daily keto recipes 👈⠀⠀⠀⠀
------
Got used to consuming energy drinks? Here are some keto-friendly options you might want to try when you must drink some. But remember, it's better if you want to avoid them totally!
Red Bull Total Zero - 0g Net Carbs
Zevia Zero Calorie Energy Drink - 1.9g Net Carbs
GURU Lite Natural Energy Drink - 4g Net Carbs
Rockstar Pure Zero - < 0.5 Net Carbs
Rockstar Zero Carb - 0g Net Carbs
Monster Energy Zero Ultra -2g Net Carbs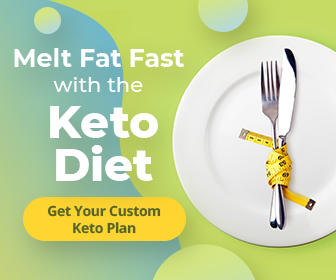 Get link

Facebook

Twitter

Pinterest

Email

Other Apps