Get link

Facebook

Twitter

Pinterest

Email

Other Apps
Our "Done For You" keto meal plans are completely customized based on your food prefences and weight loss goals.
✅ You can click the link to start creating your 8-week plan. Simply follow the plan to achieve a successful keto diet. 🙂⠀⠀⠀⠀⠀⠀⠀⠀⠀⠀⠀⠀⠀⠀
Follow @customketo.diet for daily keto recipes 👈⠀⠀
------
With these keto-friendly, unsweetened dairy-free options, you will never miss drinking milk anymore!
Almond Milk - 1-2g Net Carbs per 1 Cup Serving
Soy Milk - 2-4g Net Carbs per 1 Cup Serving
Cashew Milk - 1g Net Carbs 1 Cup per Serving
Hazelnut Milk - 2.5g Net Carbs per 1 Cup Serving
Coconut Milk - 7g Net Carbs per 1 Cup Serving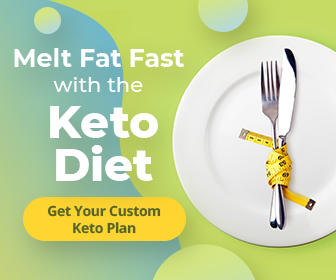 Get link

Facebook

Twitter

Pinterest

Email

Other Apps